Meet Peristyle, a new sans serif
Hoefler&Co. to me1:27 am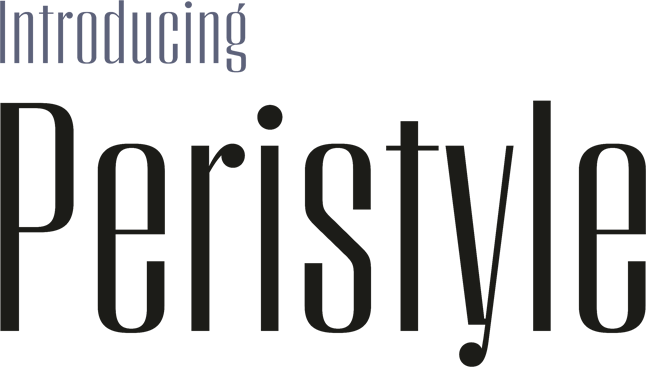 A stylish new typeface restores the chic of the condensed, high-contrast sans. Six weights from Light to Black, plus the multicolor
Peristyle Stencil
—
see more.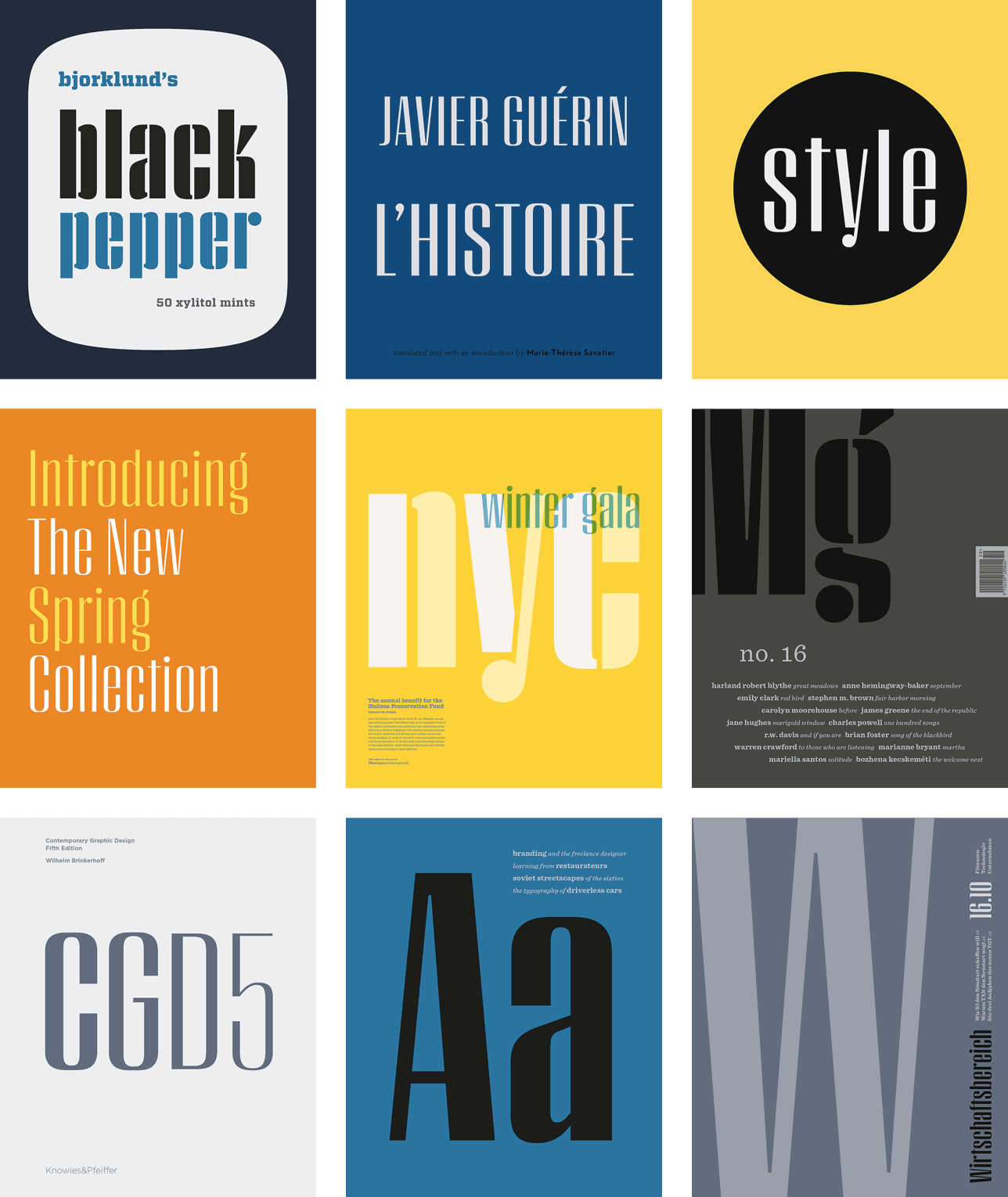 Inside Peristyle:
A three-minute film
on the making of the new typeface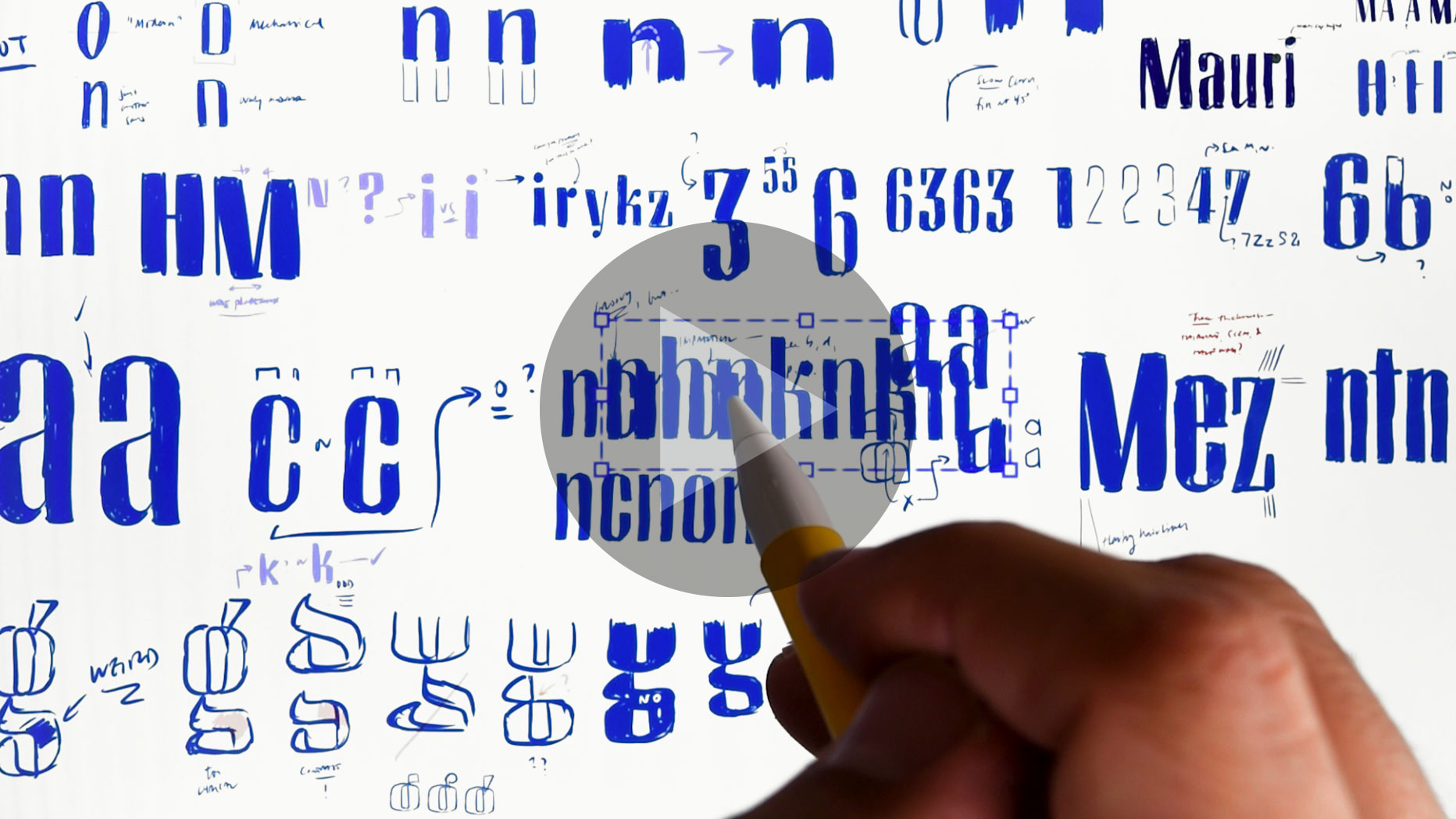 How the typeface designers at H&Co navigate the benefits and shortcomings of
systematized lettering,
to create a new type family that's engaging, vibrant, and stylish.
Watch the film
This e-mail comes from Hoefler&Co., purveyors of Fonts by H&Co, webfontsvia Cloud.typography, and fonts for apps by App.typography. If you'd rather not receive our occasional e-mails about typography, just click here to unsubscribe the e-mail address ted@tedgoas.com from our list. Copyright © 2017 Hoefler&Co., 611 Broadway, New York, NY 10012-2608. The names of the typefaces, software and services featured herein are trademarks of H&Co, which may be registered in certain jurisdictions. All rights reserved.
Recently: Mysteries & Subtleties in Typography